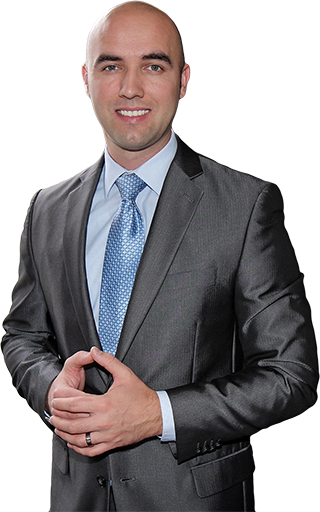 Immigration Lawyer Fees
How much will an immigration lawyer cost me?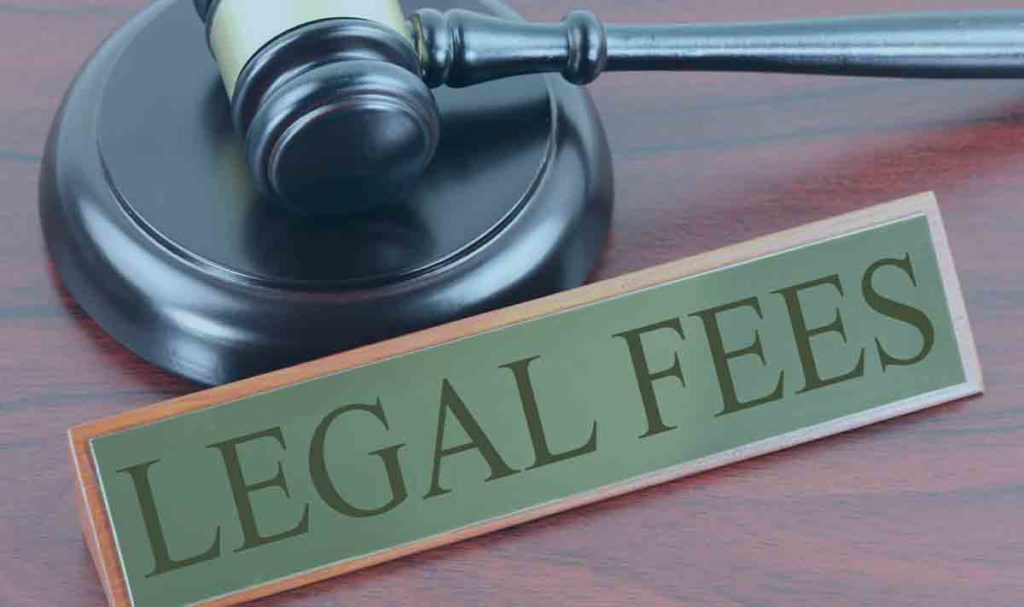 Are you trying to find out how much an immigration lawyer costs? Below you will find our immigration lawyer fees for our more common services. Please understand that although these listed fees are typical, each case is different and more complex cases may require a higher fee. Please call us for a free initial consultation to get an exact quote for your particular need.
Are you searching for a flat fee immigration lawyer? At The Musil Law Firm, the vast majority of our services are offered on a Flat Fee Basis, meaning that you will not be nickled and dimed while you are being represented by our immigration lawyer. Whether you are working with us through our Portland Oregon Immigration Office or anywhere in the world, our pricing remains the same as outlined below.
If your service type is not listed below, kindly please contact us for a quote.
Is an immigration lawyer worth the cost?
We often get asked whether someone should hire an immigration lawyer or whether it is worth the cost. The answer is that your immigration process is one of the most important legal journeys that you may take in your life. Making a mistake, can not only cost you additional time and money, but may keep your family separated for years, sometime even a decade. In today's ultra political world, immigration rules change on a weekly basis and it is difficult to keep up with the changes unless you concentrate your work in this area of law. A qualified immigration lawyer can assist you, your business or your family by providing the guidance necessary for a successful outcome.
CASE TYPE
FORM TYPE
IMMIGRATION FEES
IMMIGRATION LAWYER FEES
Initial Consultation Regarding Eligibility and/or Options
FREE – Contact Us Now
Legal Consultation / Opinion / Advice Regarding Specific Legal Matter
$300.00 Per Hour
Relative Petition
I-130 Relative Petition
$535.00
$2,000.00
Relative Petition with Consular Processing
(Usual immigration lawyer fees for spouse visa)
I-130 Relative Petition
$535.00
$120.00
$325.00
$220.00
$4,500.00
Relative Petition with Adjustment of Status
(Usual immigration lawyer fees for spouse visa)
I-130 Relative Petition
I-485 Adjustment of Status
I-131 Travel Authorization
I-765 Work Authorization
$535.00
$1,140.00
$85.00
$4,500.00
Includes Interview Preparation
Removal of Condition on Marriage Based Green Card
I-751
$595.00
$85.00
$2,500.00  
 
Includes Interview Preparation
Complex Removal of Condition on Marriage Based Green Card (Divorce prior to 2 year mark, domestic abuse, self petitions, etc.)
I-751
$595.00
$85.00
$3,500.00

Includes Interview Preparation
Replacement of Green Card / Green Card Renewal
I-90
$455.00
$85.00
$500.00
K-1 Fiance Visa with Consular Processing
I-129F Fiance Visa
$535.00
$265.00
$2,500.00
Adjustment of Status after Marriage to K-1 Fiance
I-485 Adjustment of Status
I-131 Travel Authorization
I-765 Work Authorization
$1,140.00
$85.00
$2,500.00

Includes Interview Preparation. Client must have been represented by our office on initial K-1.
Citizenship Application
N-400
$640.00
$85.00
$2,000.00

Includes Interview Preparation
Complex Citizenship Application (Criminal Background )
N-400
$640.00
$85.00
$3,500.00

Includes Interview Preparation
Certificate of Citizenship (for children of U.S. Citizens)
N-600
$1,170.00
$1,500.00
Complex Certificate of Citizenship (for children of U.S. Citizens) (Paternity Issues, Residence Issues etc.)
N-600
$1,170.00
$2,500.00
Consideration of Deferred Action for Childhood Arrivals
DACA
I-821 D
I-765
$410.00
$85.00
$1,500.00
In-removal Proceedings Defense
Immigration Court Representation
Fees Vary by Defense and benefits sought.
$5,000.00 -$7,500.00
Portland Oregon Immigration Lawyer Fees Schedule
PLEASE NOTE THAT IMMIGRATION FEES FLUCTUATE AND ARE SET BY THE US GOVERNMENT. THE MUSIL LAW FIRM DOES NOT GUARANTEE THE QUOTED FEES. ALL FEES PRESENTED ARE ILLUSTRATIVE AND ACTUAL FEE MAY DEPEND ON THE FACTS ASSOCIATED WITH YOUR CASE.
Common Questions About Immigration Lawyer Fees:
Do you offer group pricing on your Immigration Cases?
Yes, clients with multiple family members, children and dependents can inquire about special rates.

What are other common expenses associated with many immigration petitions?
Certain petitions may require a medical examination fee that generally costs between $150.00 -$350.00. This fee may be higher if the applicant requires vaccinations or other medical care beyond the exam.
Applicants may also have to pay for translation of foreign documents and interpretation during interviews.
Original Document production fees may apply to obtaining birth certificates, marriage licenses, criminal records etc. These vary by country and locality.
While The Musil Law Firm bears the costs associated with phone calls, faxes, domestic postage etc. excessively high costs may have to be paid by the client. I.E. International Expedited Postage fees may add up to well over $100.00.

Does your Immigration Office Accept Credit Cards?
Yes, most major credit cards are accepted for Lawyer Fees. Most of the U.S. Government Immigration Fees can also be paid via a major credit card

Can you recommend an inexpensive translation company that USCIS will accept?
Many clients have successfully used the services of Rev.com for their foreign translations.

How much does an immigration lawyer cost?
Our immigration lawyer charges a flat fee per case as outlined in the price chart on this page.

Do you provide an Attorney Review of Immigration Forms service?
We often receive inquiries about potential clients wanting to prepare their own forms and having the attorney review them for mistakes. While we understand the desire to reduce costs and immigration lawyer fees, the reality is that the form preparation is not a big part of the service. Knowing what immigration benefit a client qualifies for and how to properly answer questions and prepare a thorough petition is a much bigger portion of the attorney's work and value. Further, in most cases, an immigration attorney will guide the client throughout the process beyond the actual preparation of the forms. Lastly, reviewing forms opens the attorney to essentially the same level of liability as if they had worked on the entire case. For the above reasons, we do not offer a review only service and in fact do not recommend one.

Immigration Lawyer Cost Elements
Although you may be able to apply for an immigration benefit without an immigration lawyer, the law is very complex and a mistake can lead to delays or even deportation. It is therefore recommended that you try to obtain an immigration lawyer to assist you with such an important matter in your life.
Some of the variables that affect an immigration lawyer fee include:
Case Facts
Your specific immigration situation may be very complicated and may require extensive legal research and the preparation of briefs, appeals, and other legal work product.

Lawyer's Experience
The more experience a lawyer has, the more valuable their time is, because they can resolve cases and situations quicker and have the knowledge to watch out for common mistakes and pitfalls. You can learn more about our immigration lawyer's experience here: About Mario Musil

Level of Support
The level of assistance you may receive from an immigration lawyer may vary from attorney to attorney. At The Musil Law Firm we provide complete project management that includes a hands on approach to assisting you with all steps within your immigration journey. Our fees are not peace mealed, and you will not receive surprise bills.
Visa Resources