Arson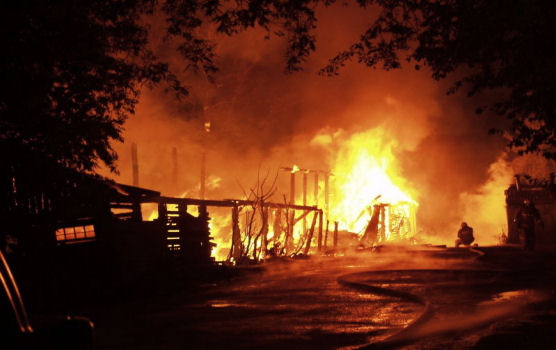 Arson
Arson is a considerably serious crime that may be charged as either a second degree or first degree felony in Florida, which means a defendant could potentially face 5 or more years in prison depending on the severity of the case. Arson, however, is also a charge that may ultimately be a result of poor judgment or unintentional mistakes. When facing this charge in Florida, be sure to consult an attorney about the specific facts of your situation and about preserving all your rights.
Defend your rights! If you, or your loved one, have been accused of  Arson, please contact The Musil Law Firm for your free consultation by calling Toll Free – 1-877-70-MUSIL   ( 1-877-706-8745).
The Musil Law Firm, with attorney offices in Naples and Cocoa, proudly serves all of Florida, including: Brevard, Osceola, Orange, Collier, Lee and Charlotte Counties, as well as cities of Cocoa, Melbourne, Rockledge, Titusville, Viera, Cape Canaveral,  Orlando, Altamonte Springs, Fort Myers, Naples and more!