Criminal Defense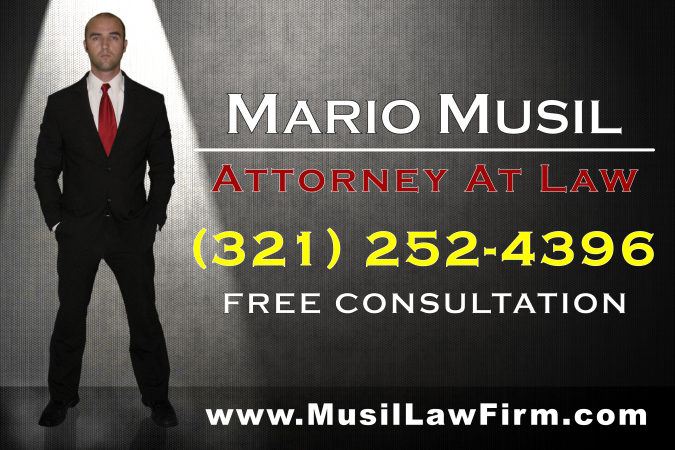 Criminal Law
Have you been arrested?
Were your constitutional rights violated?
Have you been the victim of profiling?
When you have been arrrested, or are facing pending criminal charges, it is time to get the protection you deserve. At The Musil Law Firm, we are committed to providing personal service to each of our clients.
Call  Toll Free (877) – 70 MUSIL  Today for a Free Initial Consultation
Juvenile, Adult Misdemeanor and Felony Representation.
From the simplelest cases to the most complex, The Musil Law Firm can provide the representation you need. From DUI and Battery to cases of Theft and Larceny, we can help you protect your rights and your freedoms. This office represent clients in serious and simple criminal proceedings.
Defend your rights! If you, or your loved one, have been accused of a crime, please contact The Musil Law Firm for your free consultation by calling Toll Free – 1-877-70-MUSIL   ( 1-877-706-8745).
The Musil Law Firm, with attorney offices in Naples and Viera , proudly serves all of Florida, including: Brevard, Osceola, Orange, Collier, Lee and Charlotte Counties, as well as cities of Cocoa, Melbourne, Rockledge, Titusville, Cape Canaveral,  Orlando, Altamonte Springs, Fort Myers, Naples and more!