Contract Disputes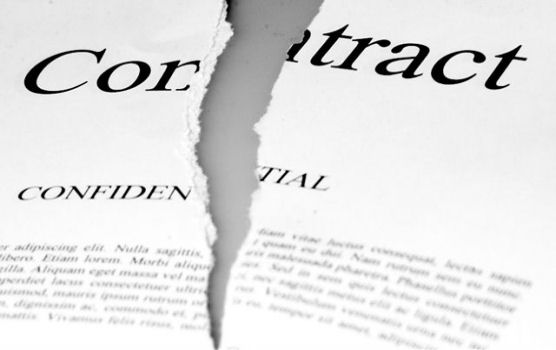 Contract Disputes
If you have entered into a binding contract, only to have another party to the agreement fail to live up to their end of the bargain, you want an experienced lawyer to protect your interests. You want an attorney who understands contract law and can help you recover all the damages to which you are entitled.
At the Musil Law Firm we can litigate a wide range of contract disputes for individuals, and for all types of businesses, ranging in size from sole proprietorships to international corporations and partnerships. As experienced litigators, we work closely with expert witnesses and investigators to efficiently prepare the most effective case to present to a judge or jury. Nonetheless, we understand that litigation may not always be in your best interest and will help you successfully utilize alternative means of dispute resolution, including mediation or arbitration, to resolve disputes prior to trial, when appropriate.
The Musil Law Firm represent clients in a wide range of commercial disputes, including breach of contract, breach of anti-solicitation agreements, contractual disputes involving employment issues, misappropriation of trade secrets, unfair competition or business dealings, and partnership or shareholder disputes.
If you have entered into a binding contract, either individually or on behalf of a business entity, we can help you recover damages when other parties to the contract fail to perform, including damages for out-of-pocket expenses, injunctive relief, loss of the "benefit of the bargain," specific performance and other incidental and consequential damages. For additional information, please go to our breach of contract page.
We also litigate claims involving fraud or misrepresentation, whether intentional or negligent, including claims based on the concealment of a material fact. To learn more, see our fraud litigation page.
Defend your rights! If you have a contract dispute, please contact The Musil Law Firm for your free consultation by calling Toll Free – 1-877-70-MUSIL   ( 1-877-706-8745).
The Musil Law Firm, with attorney offices in Naples and Cocoa, proudly serves all of Florida, including: Brevard, Osceola, Orange, Collier, Lee and Charlotte Counties, as well as cities of Cocoa, Melbourne, Rockledge, Titusville, Cape Canaveral,  Orlando, Altamonte Springs, Fort Myers, Naples and more!