Business Planning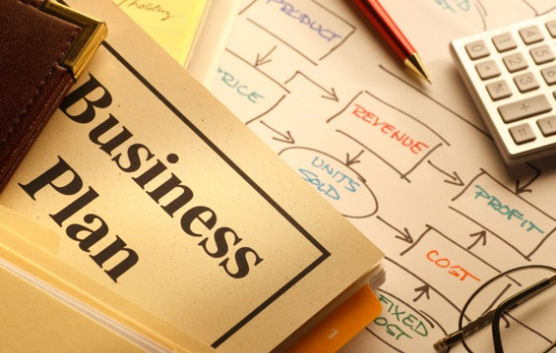 Business Planning
Are you starting a new business or wanting to obtain a loan for an already established business? With a business plan from The Musil Law Firm, you and your lenders will be able to not only predict the success of your business, but also prepare for the management of your venture.
The Business Plans are meticulously prepared and include :
Industry Analysis
Financial Plan
Marketing Plan
SWOT Analysis
and more!
With an extensive business background, an MBA education and a law degree, Mr. Musil can offer a valuable perspective to many business clients.  If you are interested in a business plan for your company, please do not hesitate to call us at 1 877 706 8745 for your free consultation.
The Musil Law Firm offers business consultations and plan development in all of Florida, including but not limited to Brevard County,  Melbourne, FL; Cocoa, FL, Collier and Lee Counties and More.